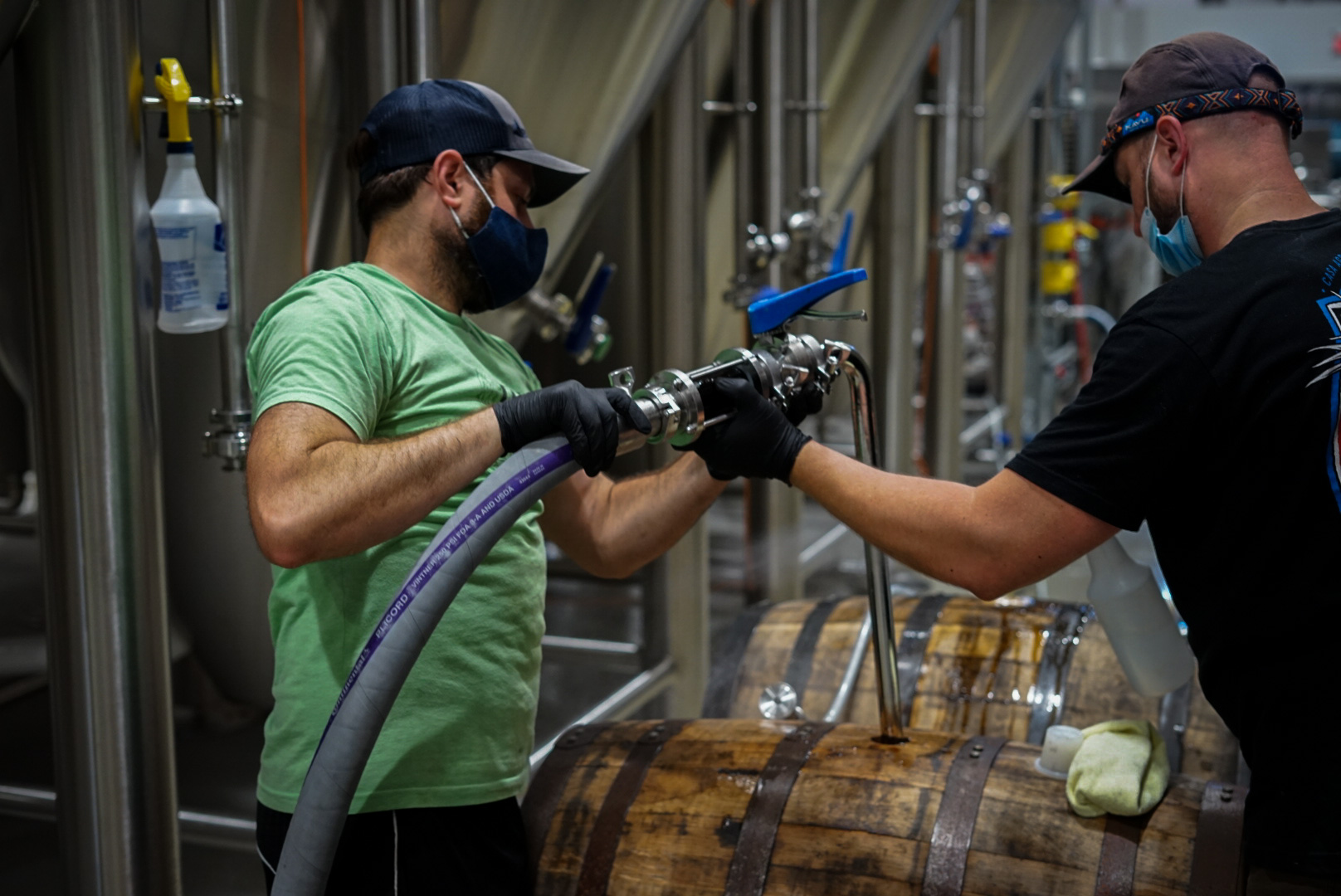 From Basement to Brewery
Timber Ales is a nomad brewery focusing on dark liquids. What began as a homebrew operation in NYC and Long Island, quickly transitioned into a commercial operation in December 2019, when we brewed our first commercial beer – Maris Goes to Oceanside. 
While our focus is dark liquids, primarily for our Lumber Project, we also dabble with hops and a few kettle sours which can be purchased in select beer stores across the country.  
Although we call NYC our true home, we are currently brewing and operating out of Twelve Percent Beer Project's facility in North Haven, CT. 
We hope we can share a beer and a conversation with you soon, Cheers!
Jason