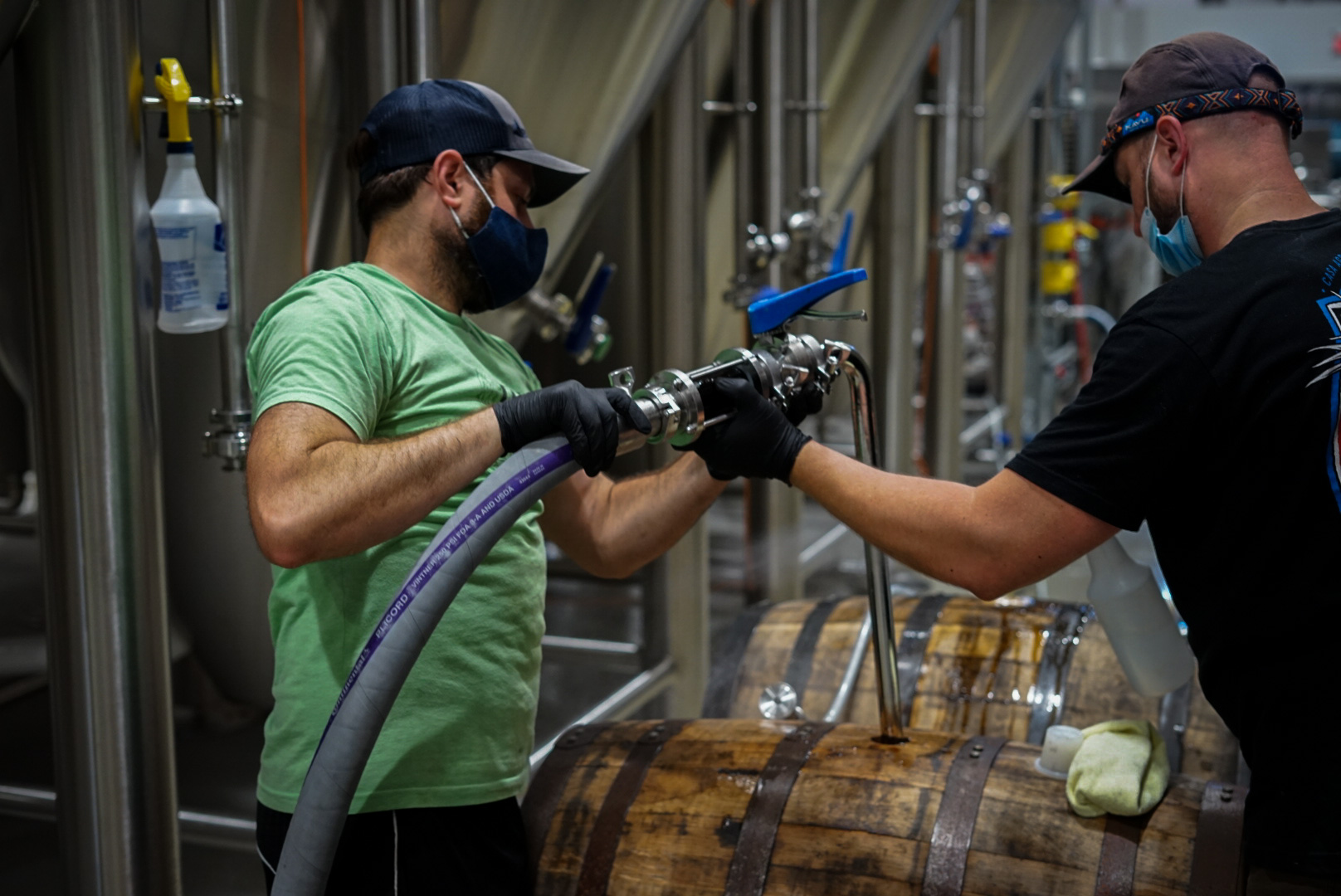 Since starting Timber Ales, our goal was to develop what we call our Lumber Project. An idea that began in a childhood bedroom and has transitioned into a commercially-sized operation at Twelve Percent Beer Project. 
The objective of the Lumber Project is to explore the nuances a base beer can showcase when aged over time in various spirit barrels. The hope is to share these offerings with you either unencumbered or appropriately adjuncted to compliment the notes of the barrel.  
Unlike our canned offerings, the Lumber Project can only be purchased from the brewery.
While our private email list is currently closed, those interested in signing up for our waitlist, please do so below.
SIGNUP FOR LUMBER PROJECT NOTIFICATIONS